ABOUT US
The most reputable clothing store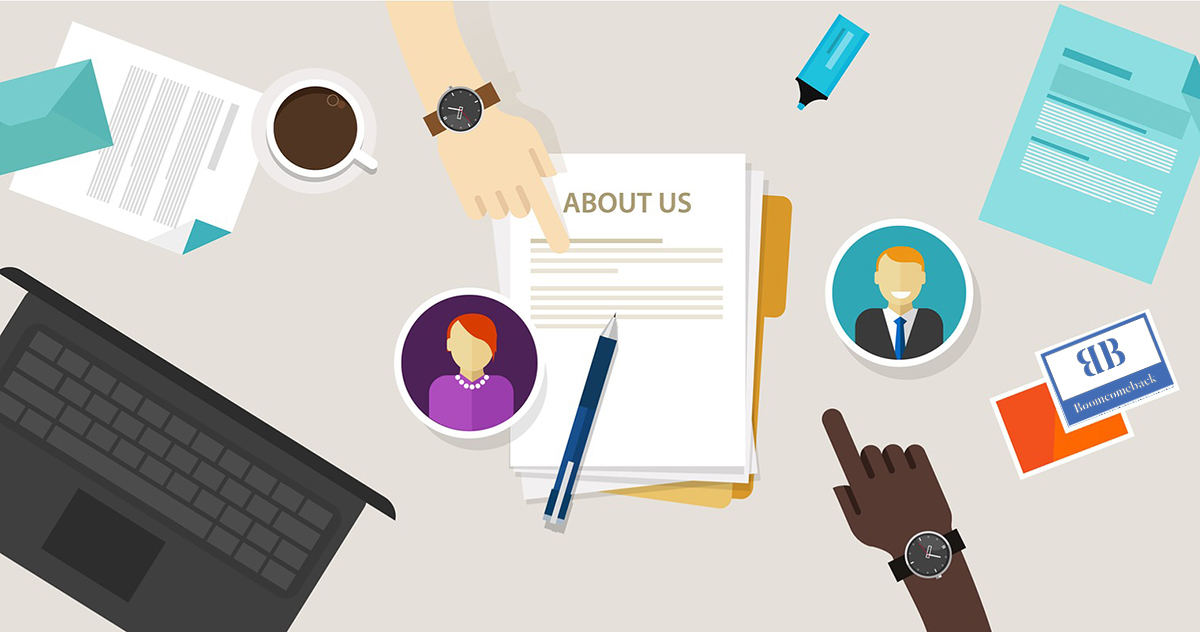 Welcome you to Boomcomeback Store!
If you have a penchant for stunning garments that bring joy to people, then you have arrived at the perfect destination!
We are excited to have you join us as a new patron of Boomcomeback Store, a small yet driven enterprise that specializes in creating 3D printed clothing and apparel. Starting off as a family-owned T-shirt printing venture in 2019, we have now expanded our reach globally, spreading happiness each day.
At Boomcomeback Store, our aim is to provide you with superior-quality products at reasonable prices and deliver them to your doorstep, regardless of your location.
We constantly stay up-to-date with the latest trends and prioritize our customers' preferences. In addition to featuring the latest jackets, tees, and accessories, we also offer customization options at unbeatable prices.
Our warehouse is located at 2618 S 67th st., Philadelphia, PA, 19142, USA.
A multitude of advantages and discount codes are eagerly awaiting your discovery! If you require any information whatsoever, simply send us a message via email or text from our Contact page!
Your company, club, or organization will undoubtedly be enamored with the aesthetic and quality of our custom-made products! Our items feature a soft, lavish texture and vibrant colors that will not run or fade. If you have an exceptional idea, we encourage you to send us your design proposal via [email protected]. We may be able to transform your vision into a reality. Let us know your requirements, and we will do everything in our power to ensure your complete satisfaction, which is our highest priority.
WHAT WE DO
Our Store, Do Goods, uncovers the unique facets of our company, ranging from developing innovative and environmentally-friendly merchandise to making a positive contribution to the community. We believe that our business serves as a means to bring about change and motivate others. Our primary objective is to introduce new designs and, most importantly, ensure that our customers are completely satisfied with our products.
GOOD QUOTES
At the forefront of our priorities are our customers: achieving exceptional customer satisfaction is our ultimate objective.
GOOD SUPPLY
We strive to establish long-term and dependable relationships with our clients by delivering world-class products and services that create significant value for them.
GOOD DESIGN
Our products are meticulously crafted by a team of talented and imaginative designers. We are constantly engaged in research and development to ensure that we produce the most stunning and innovative merchandise, always prioritizing the preferences of our customers and meeting their desires. In addition, we make it our priority to spread love, inspire, and communicate meaningful and humane messages to all. Art is our passion, and we take great pleasure in sharing it with you. Our goal is to go above and beyond to assist you in discovering your perfect piece. We aspire for you to find something that brings joy, provokes thought, inspires you, or enhances the ambiance of your living space.
GOOD GUARANTEE
At our store, we uphold the rights of all our customers. If you encounter any issues with your purchase, rest assured that we are committed to addressing them promptly and effectively. We will collaborate with you to remedy the situation, even if it means providing you with a replacement product.
WHAT DO WE OFFER
We offer an array of designs ranging from family, hobbies, sports, and much more.
Our products, including t-shirts, hoodies, tank tops, mugs, hats, phone cases, and more, are shipped worldwide from the USA to countries such as Canada, the UK, Australia, and beyond.
Our philosophy centers around the notion that less is more. We strive to create and provide you with exquisite and top-notch apparel at a reasonable price point.
Above all, we take pleasure in sharing our passion and creativity with everyone.