FAQ – HELP
Some Frequently Asked Questions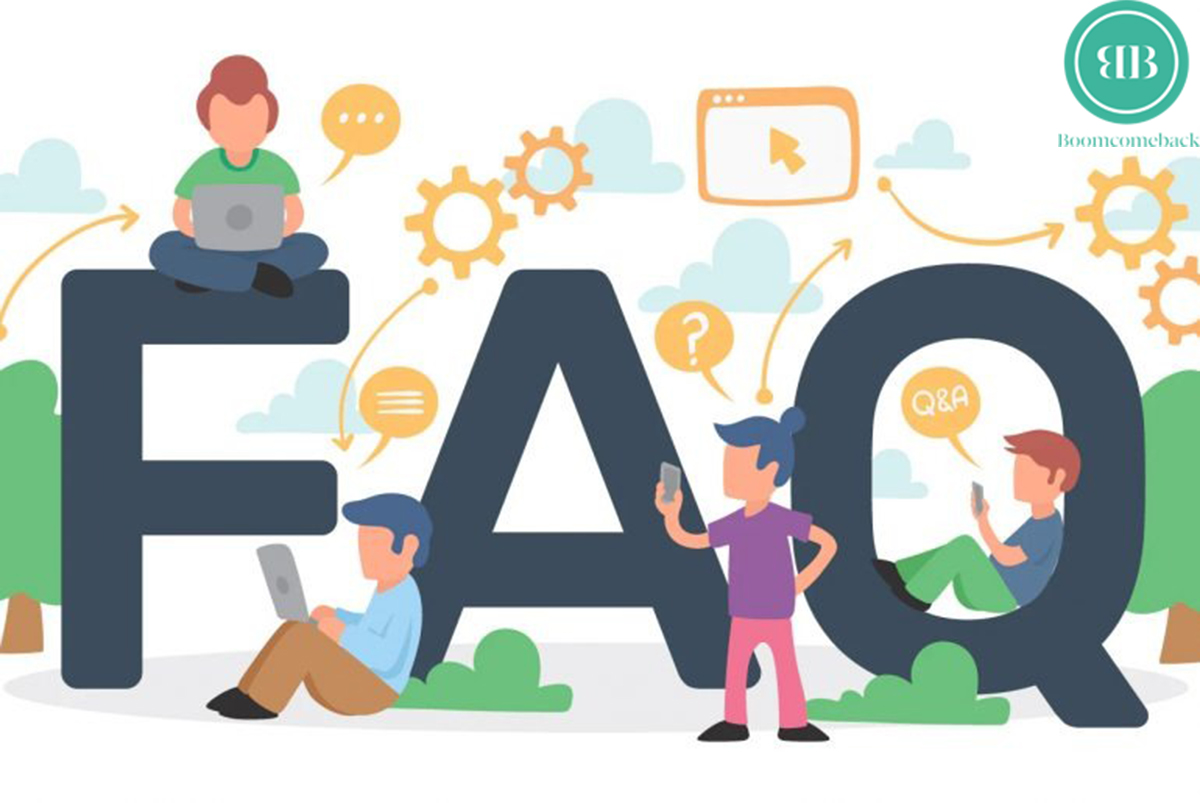 HOW DO I PLACE MY ORDER?
To place an order, select your preferred style on the product page, and then click the "Add To Cart" button. Follow the straightforward steps to complete your order, and we'll promptly prepare it and notify you once it's dispatched.
HOW LONG WILL IT TAKE TO SHIP MY ORDER?
We strive to deliver orders to our customers as promptly as possible. Please note that delivery times may vary depending on your location.
Currently, We Offer 2 Method Shipping For Our Product
Standard Shipping (20-28 Business Days) – Include Time Processing Product
Express Shipping (15-18 Business Days) – Include Time Processing Product
With Some Special Product We Only Support Standard Shipping.
HOW I CAN CANCEL REQUEST
Please note that you can only cancel or modify your order within 12 hours of placing it. After that period, the order is locked for processing and cannot be cancelled.
Please be informed that:
If you decide to cancel your order, please note that there will be a management and transaction fee equivalent to 20% of your total order value.
Additionally, if your order requires design modification during the holiday season, please understand that we cannot guarantee timely delivery as it may take us significantly longer to make the necessary adjustments.
WHAT TYPE OF PAYMENTS DO YOU ACCEPT?
We accept Visa, Mastercard as well as Paypal.
WHEN WILL MY CARD BE CHARGED?
Immediately following the successful placement of your order.
WHY MY PAYMENT ISN'T ACCEPTED?
For the sake of safeguarding your security and privacy, your bank is unable to furnish us with details concerning the reason for the decline of your payment. It is recommended that you get in touch with your bank directly to rectify any payment-related concerns. You may consider utilizing an alternate payment method should you choose to attempt the transaction again. Should the issue persist, please reach out to our customer support team for additional assistance.
HOW SECURE IS MY PERSONAL INFORMATION?
At checkout and during the purchase process, we maintain the highest industry standards to safeguard your personal information. We utilize secure socket layer (SSL) technology, which is widely employed for payment processing on the internet, to encrypt your credit card information during transmission. Your credit card details are exclusively employed to fulfill the requested transaction and are not stored subsequently.
HOW MUCH DOES SHIPPING COST?
The cost of shipping may differ depending on the shipping destination and the store's policies, including the number of products purchased. To obtain precise shipping charges, add items to your cart, proceed to checkout, and input your mailing address. Your shipping expenses will be promptly updated and presented in your final cost.
WHAT IS THE PROCESS FOR QUALITY ASSURANCE?
Our partnership is with renowned manufacturers who guarantee the excellence of each package through meticulous evaluation before dispatching your order. Our Quality Assurance experts adhere to established guidelines for each product category, factoring in recognized issues and attributes unique to each product.
Following this, our team completes a testing form detailing the criteria and rates each component on a scale of 1 to 5, with 1 indicating poor quality and 5 representing exceptional quality. Detailed notes are also taken during this evaluation process.
Each product must successfully pass this comprehensive testing procedure, achieving a minimum score of 80, to qualify for packaging and shipment to your location.
WHAT SHOULD I DO IF MY TRACKING NUMBER DOESN'T WORK?
It can take anywhere from 3-5 business days for tracking numbers to become visible in the shipping company's system. Depending on the shipping option selected, the tracking information may not be available immediately; however, rest assured that your shipment is being delivered as usual. If your order has not arrived within 30 business days (domestic US) or 45 business days (international), please contact our customer support.
WHAT SHOULD I DO IF A PACKAGE IS MISSING?
The majority of deliveries are punctual, and in rare instances, the tracking may show as "delivered" even if you haven't yet received your package. In the event that the tracking information indicates delivery but you can't locate the package, please take the following steps:
Search the delivery location thoroughly, including your mailbox and other areas where mail is typically received.
Review your Order Confirmation for tracking status.
Access the tracking link in your Order Confirmation to identify the local shipping carrier responsible for delivering your package.
Contact the local shipping carrier for further information.
If you are still unable to locate your package, please contact our customer service.
CAN I RETURN MY PACKAGE?
Should you encounter any problems with your order, please reach out to us through our Contact Form within 7 business days of receiving your order to detail your concerns. Our customer service department will assess the situation and, if deemed necessary, arrange a replacement or refund.
It is unnecessary to return the item under any circumstances. Please be aware that if you return the item without our prior authorization, we will not be responsible for any losses or additional costs incurred as a result of your unauthorized return.